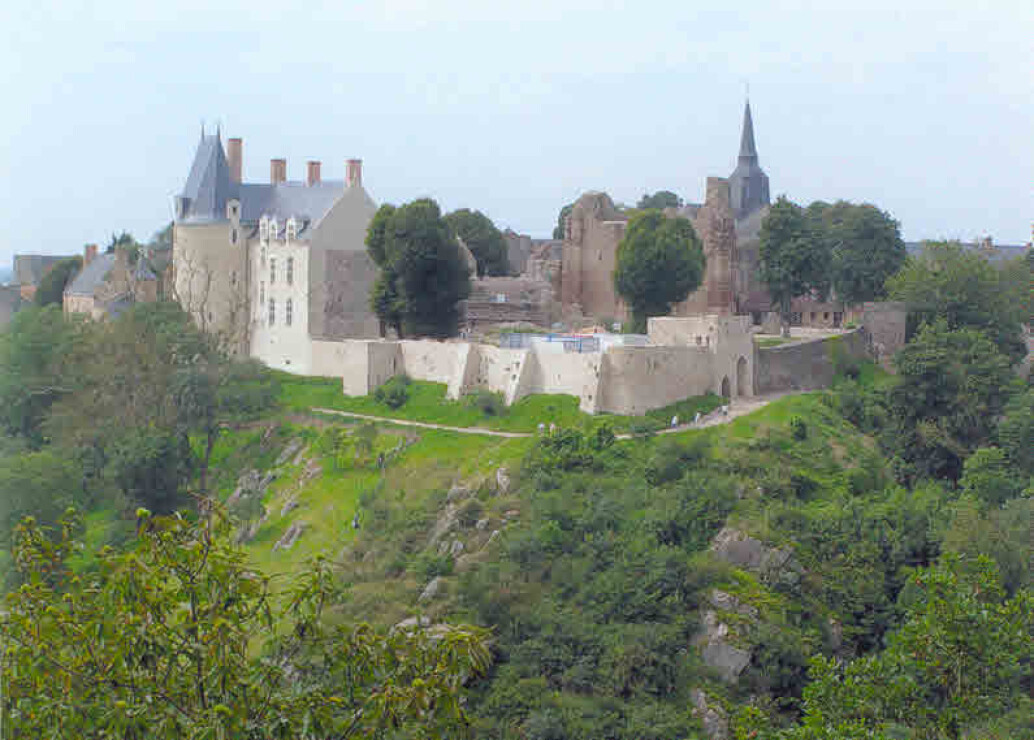 Hertford's Town Twinning Associations, the Friends of Evron and the Friends of Wildeshausen, were founded to provide a cultural exchange between England, Germany and France.
They promote understanding about different cultures and lifestyles, and encourage the exchange of views and ideas. It gives the opportunity for groups and organisations, individuals and families of all ages, levels and interests to meet their counterparts.

Twinning developed after the Second World War and has helped promote peace, goodwill and friendship - with hospitality being provided by the host country during visits and visitors often staying in family homes.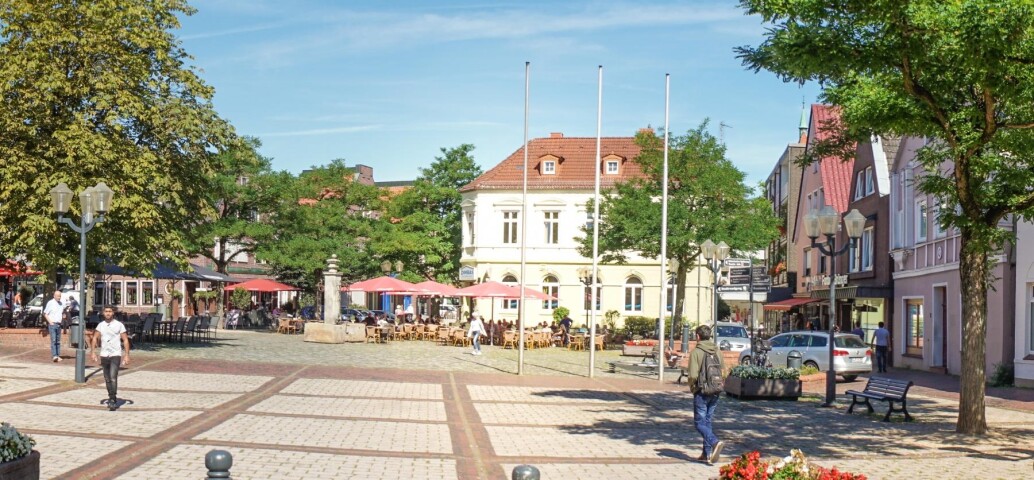 Hertford has two twin towns, Wildeshausen in Germany and Evron in France. Members of the Town Twinning associations stay in the homes of people in Evron and Wildeshausen, or sometimes in other accommodation in the towns, and take part in a full programme of events. You might not speak a word of German or French but you won't have to be tongue-tied. This hospitality is returned when visitors come to Hertford. Costs are kept to a minimum to ensure everyone can get involved.