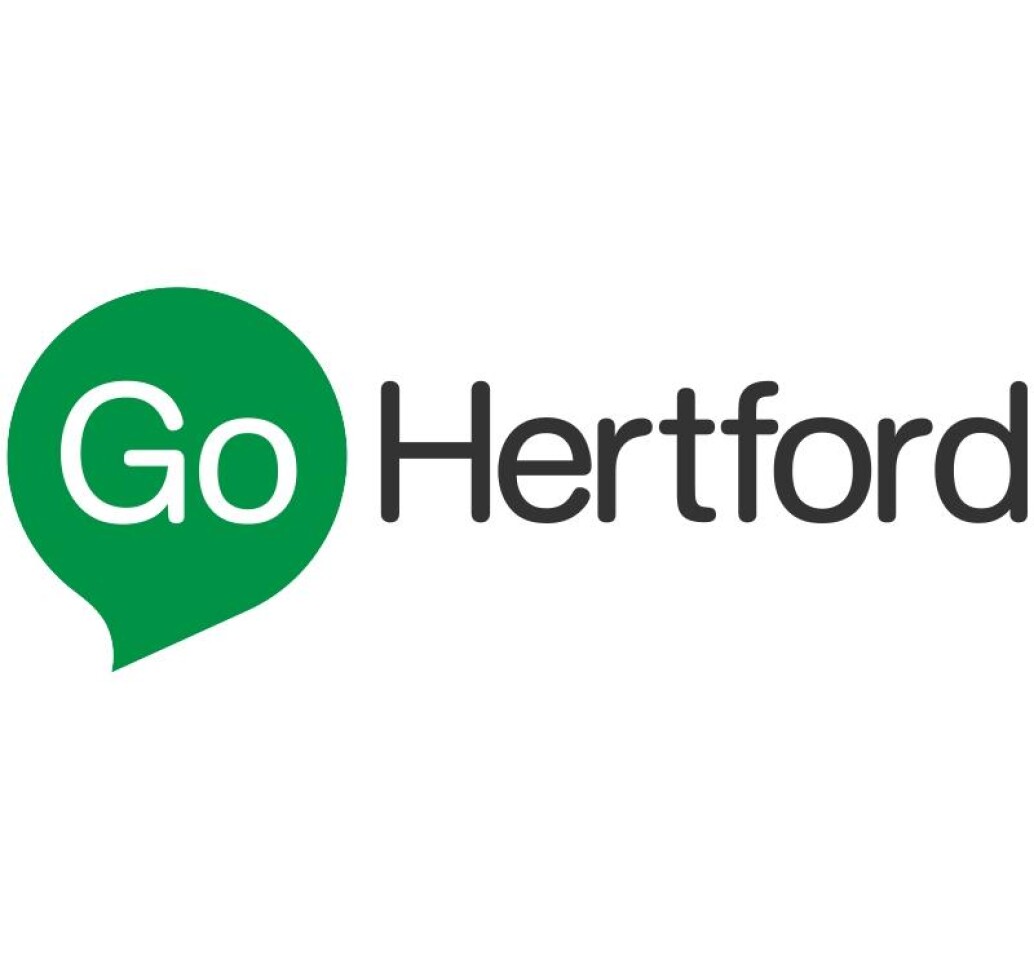 Go Hertford is a website devoted to promoting what Hertford Town Centre has to offer to residents and visitors and is brought to you by Hertford Town Council.

Go Hertford is a local hub for Hertford, promoting the many shops and businesses in the town, highlighting Hertford's attractions including historical points of interest. The website also contains helpful information on transport links as well as car parks and showcasing the various events and promotions that go on throughout the year.

The site can be readily accessed by smartphones and tablets whilst people are on the move. No matter what device is used the view is optimised to their screen size. Visitors seeking directions using google maps will be taken straight to the front door of town centre businesses.


For more information on Town and Tourist Information please click here.