Welcome to Hertford Town Council
Council's Other Websites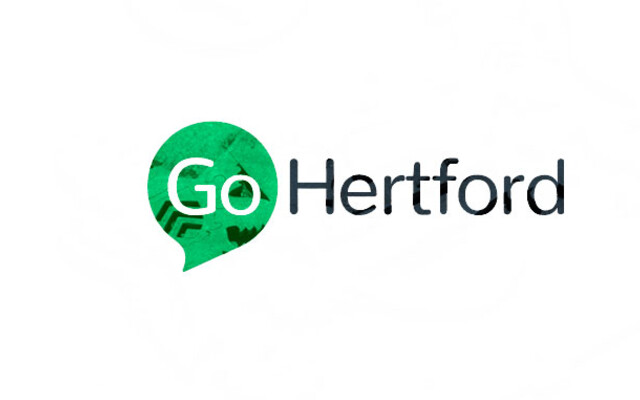 Go Hertford
Information on local shops, attractions, services and amenities within the county town.
Visit website
Hertford Castle
Find out more information on hiring Hertford Castle for weddings, parties and corporate hire.
Visit website
Notice Board
Hertford Town Council COVID-19 Update
Tuesday 25th August 2020
Hertford Town Council is continuing to run its services as much as possible. We are pleased to annouce that meetings are now being conducted remotely via Zoom and streamed live onto You Tube. If you wish to attend a meeting please contact the Civic Administration Manager - Nick.kirby@hertford.gov.uk for further details.
The Town Council Offices at Hertford Castle are open for Council business.
You can still contact the Council via the telephone or e-mail.
For general enquires please ring 01992 5528851 or email info@hertford.gov.uk For specific queries, please click here
Hertford Town and Tourist Information Centre
The Town and Tourist Information Centre is open as usual
Useful Websites:
https://www.nhs.uk
https://www.gov.uk
https://www.hpft.nhs.uk/get-help