Welcome to Hertford Town Council
Council's Other Websites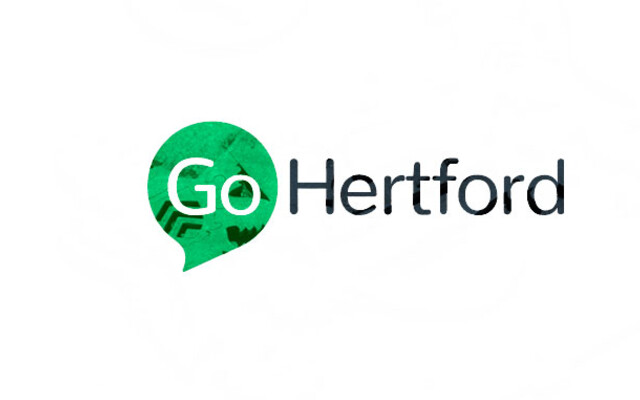 Go Hertford
Information on local shops, attractions, services and amenities within the county town.
Visit website
Hertford Castle
Find out more information on hiring Hertford Castle for weddings, parties and corporate hire.
Visit website
Notice Board
Vacancy
Friday 13th November 2020
Town and Tourist Information Assistant
An opportunity has arisen for a friendly, approachable staff member to join Hertford Town Council as a Town & Tourist Information Centre Assistant. The successful applicant will be based at Hertford Town & Tourist Information Centre on The Wash in Hertford and work 35 hours per week Tuesday to Saturday. This role involves giving the highest level of customer service, creating an excellent experience of Hertford and its attractions for residents and visitors alike.
Hertford Town Council COVID-19 Update
Tuesday 25th August 2020
Hertford Town Council is continuing to run its services as much as possible. We are pleased to annouce that meetings are now being conducted remotely via Zoom and streamed live onto You Tube. If you wish to attend a meeting please contact the Civic Administration Manager - Nick.kirby@hertford.gov.uk for further details.
The Town Council Offices at Hertford Castle are open for Council business.
You can still contact the Council via the telephone or e-mail.
For general enquires please ring 01992 552885 or email info@hertford.gov.uk For specific queries, please click here
Hertford Town and Tourist Information Centre
The Town and Tourist Information Centre will be closed from Thursday 5th November until 2nd December 2020 following government guidelines to close non essential retail units during the national lockdown.
To contact the Town and Tourist information Centre please either email tic@hertford.gov.uk or call 01992 584322
Useful Websites:
https://www.nhs.uk
https://www.gov.uk
https://www.hpft.nhs.uk/get-help