Clubs, Societies, Charities & Volunteering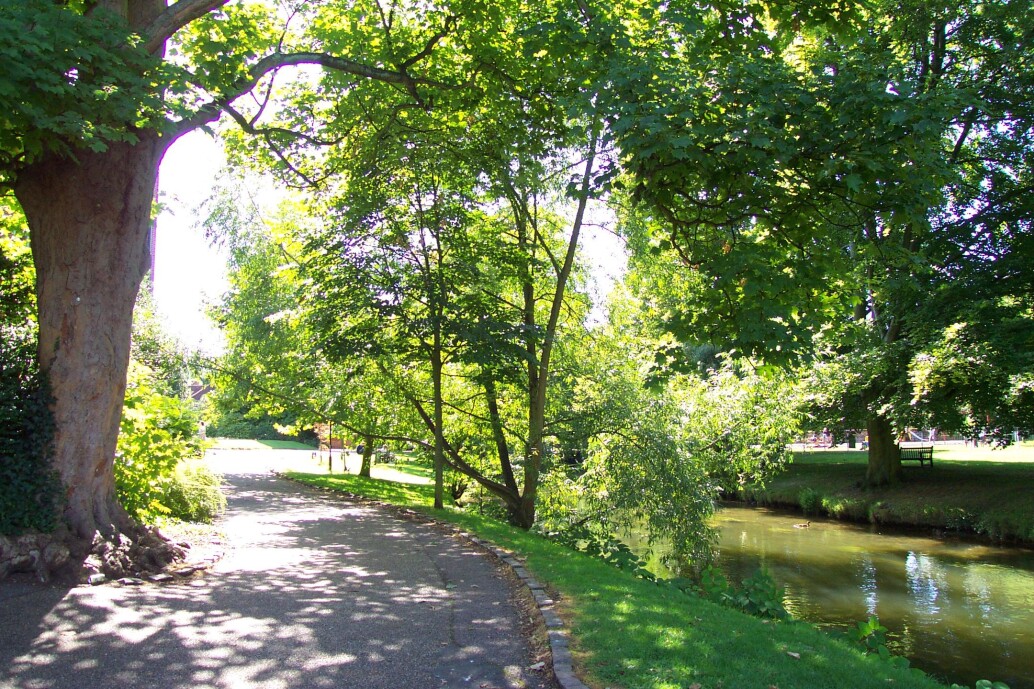 There are dozens of clubs, societies and charities in Hertford.
Whatever your interest, there is bound to be a relevant local group that will provide you with opportunities to get involved.
They are nearly all run by volunteers, and include local branches of national charities, sports clubs and special interest groups.
Click on the button below to find details of the local groups:
Volunteering Opportunities
If you are interested in volunteering in Hertford, please pay Hertford Town & Tourist Information Centre a visit at 10-12 The Wash. The staff will help guide you on what is available and how to get started.
Hertford Town & Tourist Information Centre also organise Volunteer Fairs where you will have a chance to speak to members of voluntary organisations based in Hertford, please keep an eye out on the events page for details.
Also available at Hertford Town & Tourist Information Centre is a comprehensive directory of charities and voluntary organisations, so either visit in person or call 01992 584322.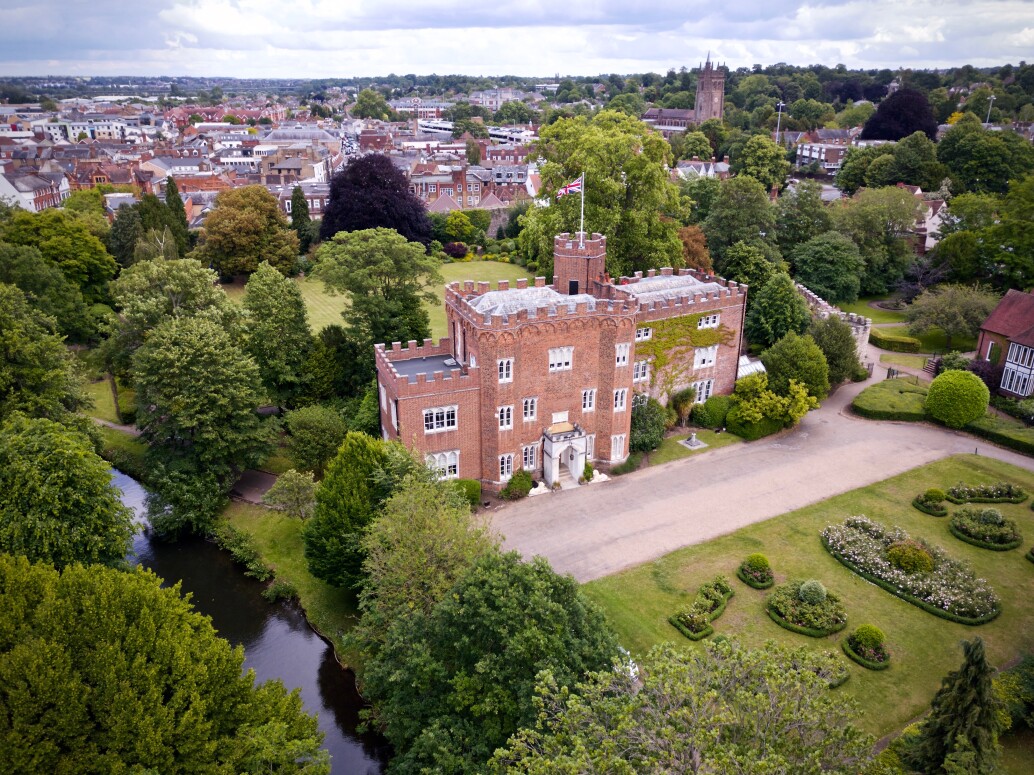 Ancient Charities of Hertford
Hertford Town Council provides administrative support to the Ancient Charities of Hertford, which helps needy people in Hertford and the surrounding villages.
Recently the majority of claims have involved requests to make homes safer for young children, provide household furniture or equipment, school uniform and requirements for education.
Also in some desperate circumstances 'tide over' sums for food or other emergency needs. All applications come via Social Services, or through churches or the CAB.
Ancient Charities of Hertford was formed in 2009, following an amalgamation of a number of charities with long histories in Hertford: The Dimsdale Charity, Hertford Relief In Need, Miss M.I. Jourdain's Charity and Noble's Charity.
Making an Application
Applications can be made by organisations such as Social Services, Community Nursing Groups, Citizens Advice etc on behalf of residents of Hertford and the surrounding parishes (Bayford, Bengeo Rural, Bramfield, Brickendon Liberty, Hertingfordbury, Little Amwell, Little Berkhamsted, Sacombe, Stapleford, Tewin and Watton-at-Stone).
Please write to the following address for an application form:
Ancient Charities of Hertford
c/o Mrs S Viitmaa
The Castle
Castle Street
Hertford
SG14 1HR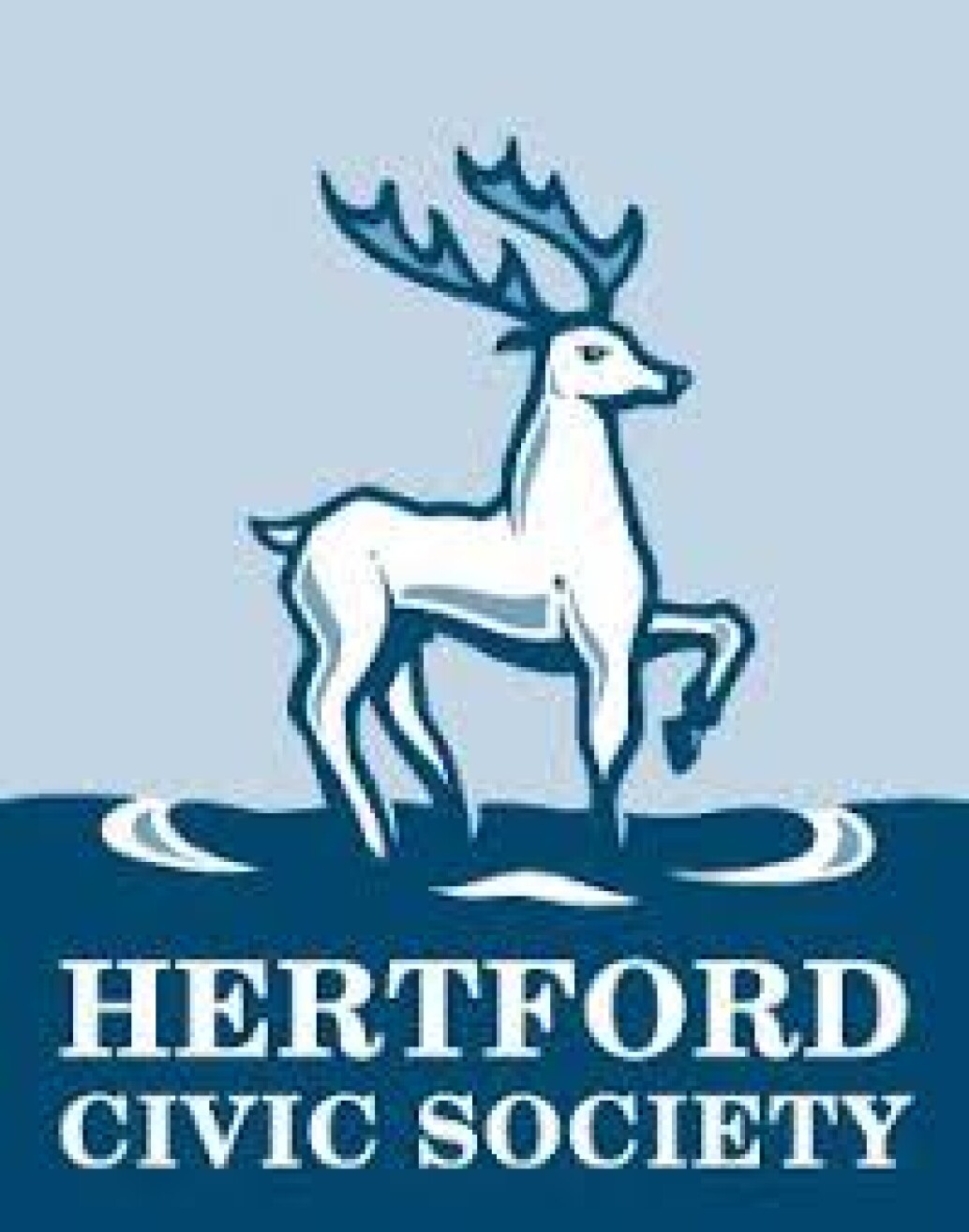 Hertford Civic Society
Hertford Civic Society was formed over 40 years ago to protect the architectural heritage of the county town and to encourage the best in contemporary design.
The Society has established a reputation of erudition founded on strong and sensible knowledge.
Their views are respected amongst authorities and other amenity groups.
The Society works to improve the environment and facilities in the county town, and hosts an annual programme of talks on related matters.
Click on the button below to find out more about the Civic Society on their website: