Town & Tourist Information Centre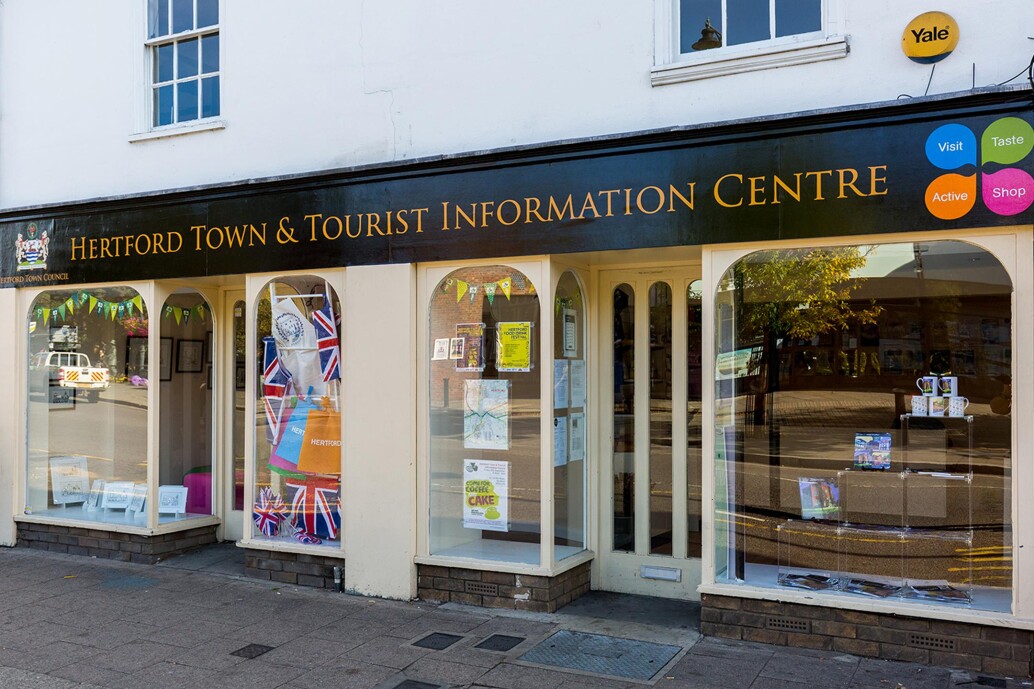 Hertford Town and Tourist Information Centre is the place to start if you want to find out about Hertford past and present - why not pick up a free Town Guide, call into our shop at:
10-12 The Wash
Hertford
SG14 1PX
Telephone: 01992 584322 ** Due to a temporary issue with our phones, please call 01992 552885 or email us on the below email address. **
E-mail: tic@hertford.gov.uk
Opening times
Tuesday-Saturday: 9.30am-5:00pm
Closed Sundays and Mondays, and Bank Holidays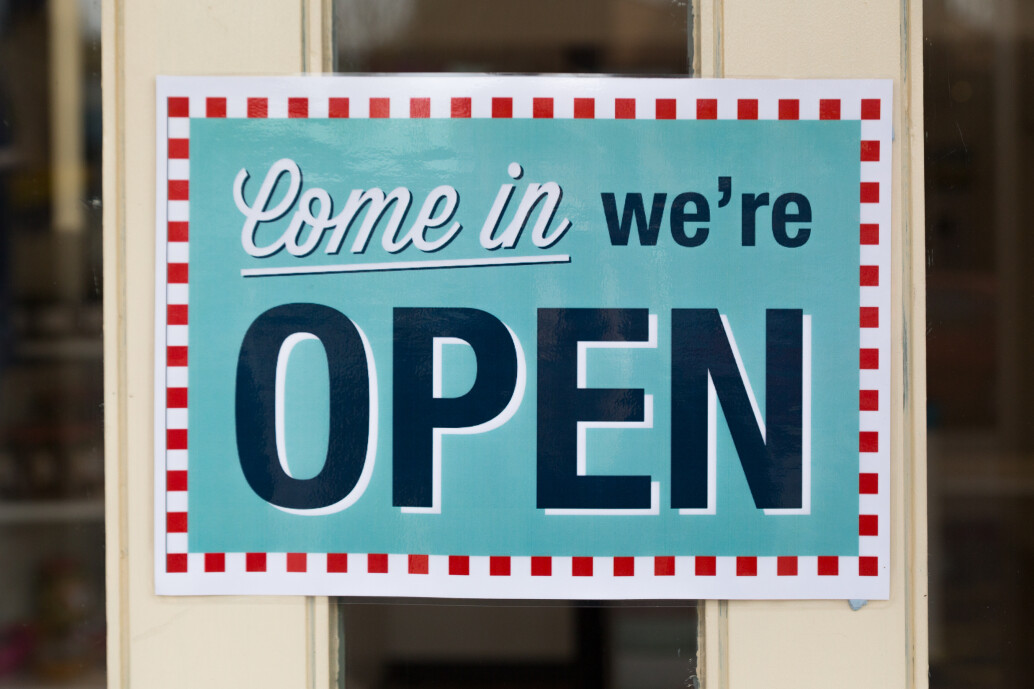 Covering the East Herts Area, Hertford Town & Tourist Information Centre provides information on:
• Where to go – What to do for all the family
• Events and Leisure Information
• Maps, Guides & Souvenirs
• Accommodation Lists
• Photocopy Service
• Ticket Sales Service
Accommodation Listing Please click here to view our accommodation listing for guests and visitors.
Just a stone's throw from Hertford's historic town centre - for more information including a map click here

Hertford has a number of fine accommodations on offer. Please call into the Hertford Town and Tourist Information Centre for a full list of hotels and B & B's in the area or click download an Accommodation List.

Hertford Museum aims to collect, preserve and interpret evidence of the history of the county town and surrounding parishes in the district of East Hertfordshire for the interest, enjoyment and understanding of the local community and other visitors. For more information please visit the Hertford Museum website

Hertford is the county town of Hertfordshire. The walking trail enables visitors to discover the historical buildings and monuments Hertford offers. Please call into the Hertford Town and Tourist Information Centre and ask for a copy of the Hertford Town Guide that has an easy-to-follow Walking Trail or you can download one here.

The trail includes the oldest purpose-built Quaker meeting house in the country, the Georgian Shire Hall overlooking Fore Street's rare pargeting and the site of the former Christ's Hospital School, where an ancient water pump still graces the courtyard. The trail also features architecture at its finest, with Hertford East Station designed by W.N. Ashbee, and the Old Cross Library was designed by prolific British architect, Reginald Blomfield.


Hertford has a wide range of pubs, restaurants and cafes to suit all tastes and budgets. For a comprehensive list of places to eat have a look at the Taste section of GoHertford here.

There are two great pubs on the banks of the River Lea - The Old Barge and The Woolpack. Both have a wide range of local beers and food. For more information on these and other pubs and bars in Hertford have a look at GoHertford.

Hertford Theatre has become one of the region's most popular venues for showcasing all things arts. With a stunning digital cinema, complete with its epic screen and Dolby surround sound, the beautiful open-plan gallery space, café bar, studio and River Room, there really is something for everyone. Enjoy an evening of world-class theatre, cinema, comedy and music right here on your doorstep. You can book tickets in person, via the phone or directly online. For and up-to-date information, please visit the Hertford Theatre website.

Hertford has a wide variety of shops ranging from the well-known High Street names to local independent boutiques. For more information click on GoHertford.

Hertford Town and Tourist Information Centre sell tickets to a number of local and national events as well as Theatre tokens. For a list of events organised by Hertford Town Council please click here and for events in Hertford Town Centre visit GoHertford.

Hertford is a great place to live and work. It's a historic market town with a wide range of shops, pubs, cafes and restaurants. There is a wide range of houses and flats available. It's also very handy for a London commute with two train stations and just a 40 minutes journey. Please call into Hertford Town and Tourist Information Centre for a list of estate agents and a relocation information.

The Intalink partnership provides the latest bus travel information in Hertfordshire. You will be able to find timetables and maps, how to plan your journey and a lot more on the Intalink website. Hertford Tourist and Information Centre also have an up-to-date list of buses serving Hertford along with timetables.
Christmas lights
Hertford Town Council is responsible for the Christmas lights around the town and for the traditional tree in Salisbury Square.
Town History
Hertford is a member of the Historic Towns Forum which represents local authorities having responsibility for the management of historic towns and cities.
The Town Council provides support for the town centre through activities to draw trade to the town, and engagement in matters affecting the town centre. The Town Centre Officer is working with Hertford Town Council and local retailers to help boost the economy within the Town.
To contact the Town Centre Officer, please telephone 01992 552885.