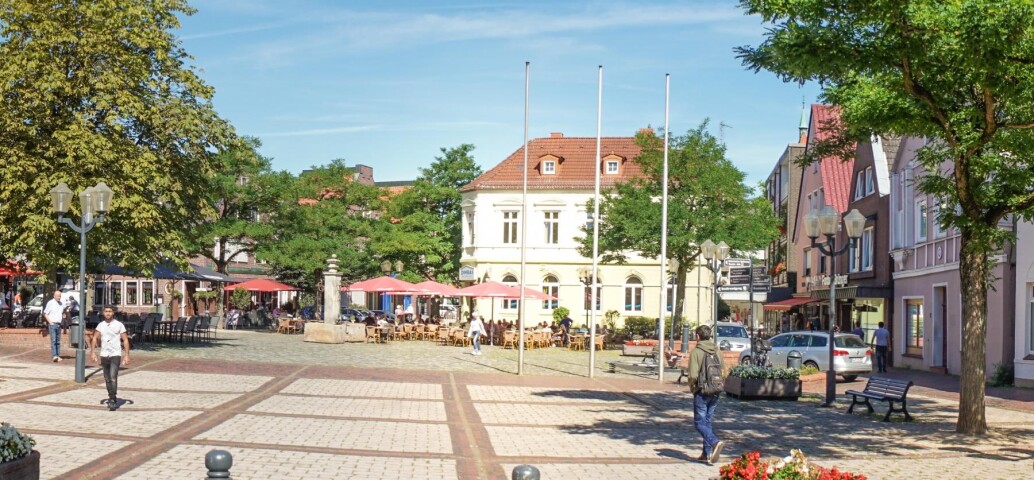 Wildeshausen is an attractive, small town 30km south of Bremen in Lower Saxony. Situated on the River Hunte, it has many delightful buildings both old and new, including two town halls - one with glockenspiel featuring moving figures, a characteristic market square, historic churches and a pleasant riverside park.
Nearby are the Pestruper Grave Mounds - a prehistoric burial ground, unique in the north European area and used continuously from about 900 to 200 BC.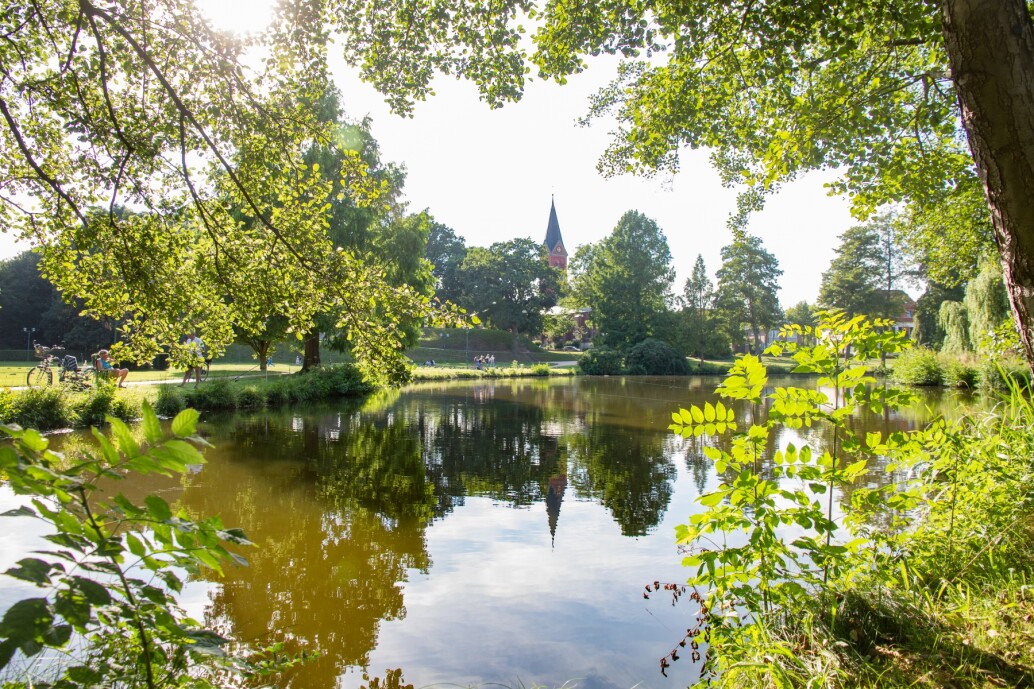 Visits and friendships between Hertford and Wildeshausen began in the early 1990s and the towns became officially twinned in 1995. Both Hertford and Wildeshausen have been twinned with Evron in France since 1980.
Alongside civic links there are exchange visits arranged by clubs, choirs, bands, sports teams and churches, to name but a few. Cultural and social events are arranged between visits, including an annual Boules competition against the Friends of Evron.