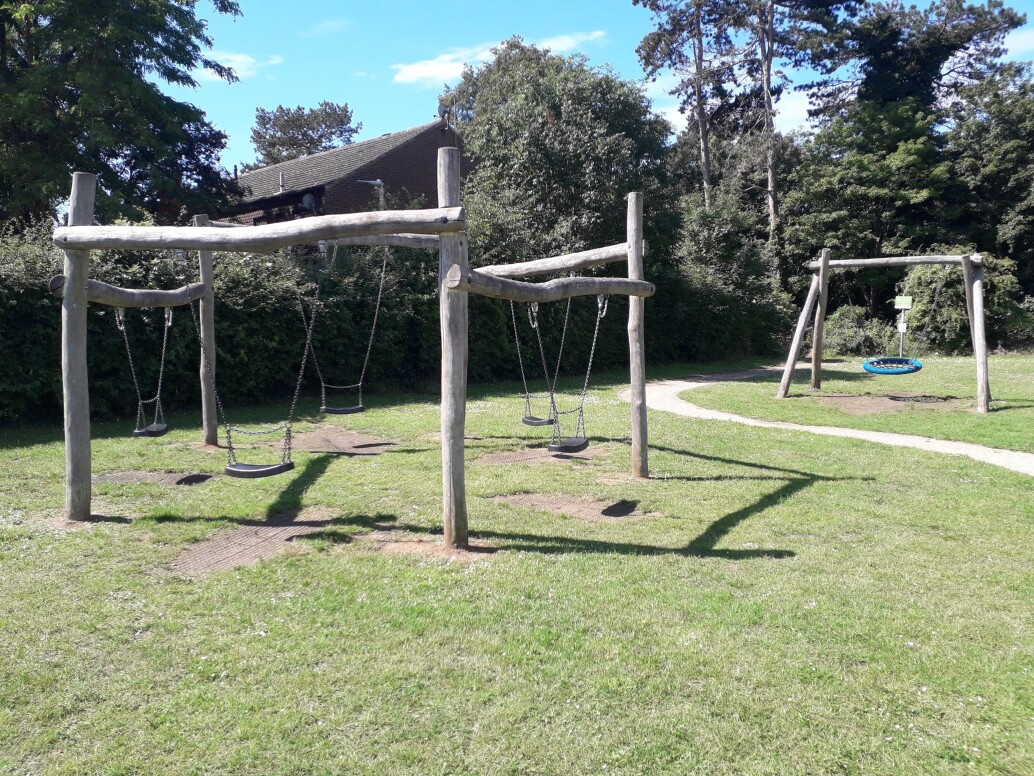 Pinehurst Playground
The Pinehurst Playground, located on the Pinehurst Estate in Hertford was opened in 2014.
The Playground cost £150,000 and was a joint project between Hertford Town Council, East Herts District Councils, Riversmead Housing Association and LaFarge Tarmac.
The large playground is free to enjoy and includes areas for all ages.
There is a fenced in toddler area including a sandpit with tower and buckets as well as other play equipment including a dino and dolphin springer, twin toddler swing, cradle swing, stilts, rope logs, balance boards and roundabout.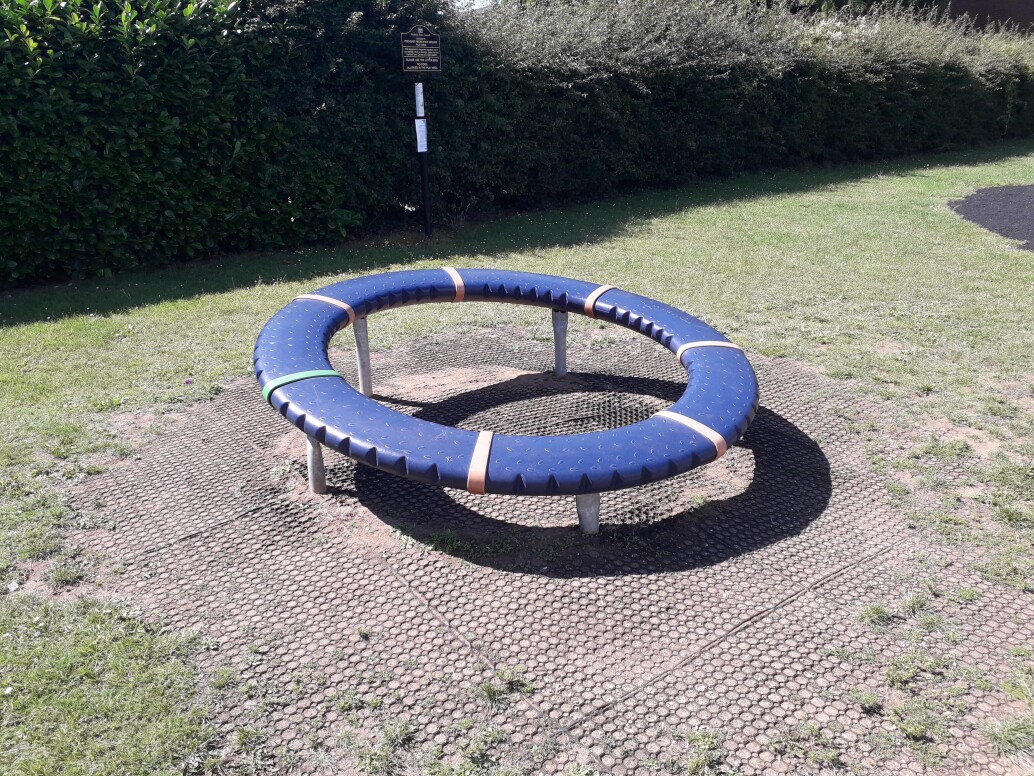 Within the open field there is a junior playground including a large aerial runway zip wire, large climbing frame with slides, a basket swing, adult swings, roundabout ring, see-saw, and even outdoor gym equipment.
In addition, there is a basketball net, goal net and goal posts.
Hertford Town Council maintains the playground and covers the associated costs with safety checks totalling £5,000 per annum.