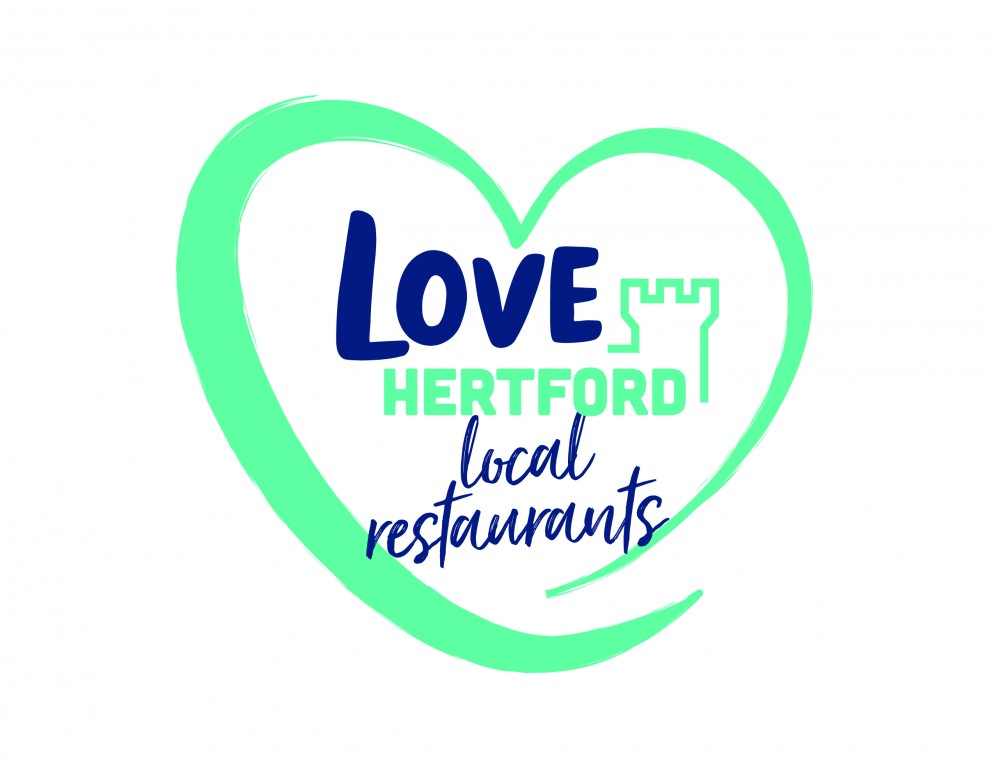 From the 3rd of August to the 31st August Hertford residents will be able to join customers all over the country in benefitting from the new government scheme to help boost the hospitality industry and support thousands of businesses and jobs. The discount, named 'Eat out to help out' will be available to customers from Monday to Wednesday and can be applied to food and non-alcoholic drink purchased to be consumed on premises.
Hertford is well renowned for its eateries, offering a variety of cuisines for all budgets, from independent restaurants and cafes specialising in authentic dishes and local quality produce, to the nation's favourite chains.
Over 79 restaurants, bars, cafes, and pubs within the Hertford vicinity have already signed up to the 'Eat Out to Help Out' scheme where customers will save 50% off their bill up to £10 per person.
Some of the Hertford locations confirmed include:
Old Siam
IlVino
Hertford House Hotel
The White Horse Hotel
Lussmans
Bebo Café
The Turkish Kitchen
LOMO Restaurant
The Snug Bar
Hertford Bell
The Hertford Club
Leaf Café
IlVino Bar Café
Cinnabar
The Old Barge
Subway
Dinnio Restaurant
Veysos Brasserie
The Millstream
The White Horse
McDonald's
To find a full list of venues participating in the discount scheme visit
https://www.tax.service.gov.uk/eat-out-to-help-out/find-a-restaurant

Chairman of the Town Council's Development and Leisure Committee, Cllr Jane Sartin, said: "Hertford has a wealth of restaurants, pubs and cafes, so is a great place to take advantage of the East Out to Help Out scheme. Whatever your favourite type of food and setting, you are sure to find somewhere in the town to enjoy a meal out in the coming weeks."
For more information on all Hertford businesses visit gohertford.co.uk

Live Local, Love Local, Shop Local.