Kingsmead Neighbourhood Plan
Current Stage - Pre-Submission Consultation (Reg 14)
Hertford Town Council is consulting on the Kingsmead draft Neighbourhood Plan.
'Regulation 14' is the first official Consultation on the plan. The plan will then be submitted to East Herts Council who will then undertake 'Regulation 16' Consultation. Following that there is independent examination and finally a referendum; at which point the plan (if passed by a majority) will become part of the planning rules and regulations for Kingsmead.
View the Kingsmead draft Neighbourhood Plan View the Kingsmead draft NP Summary
Residents and businesses within Kingsmead plus other interested parties can respond by:
Hertford Town & Tourist Information Centre, 10-12 The Wash
or by Post: Hertford Town Council, The Castle, Hertford, Herts SG14 1HR


The consultation has been extended to 11th February 2022. All responses received by this date will be considered and may be used to amend the Pre-Submission Kingsmead Neighbourhood Plan
Hard copies of the plan are available at:
The Hertford Tourist Information Centre, 10-12 The Wash, Hertford SG14 1PX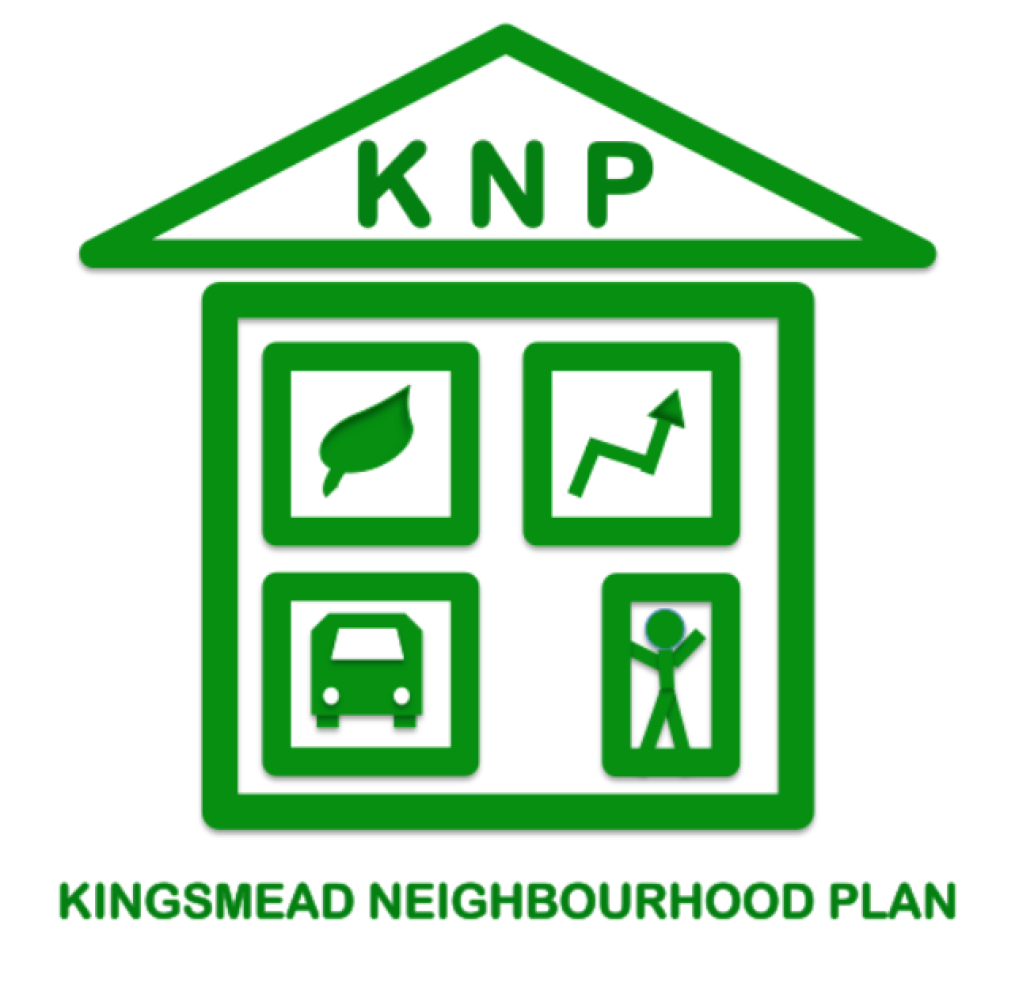 Following the completion of the Kingsmead Neighbourhood Plan Consultation Survey concluded in November 2020, the results of the survey are now available.
21% of the residents in Kingsmead replied to survey and the KNP Group thank all for their time and comments.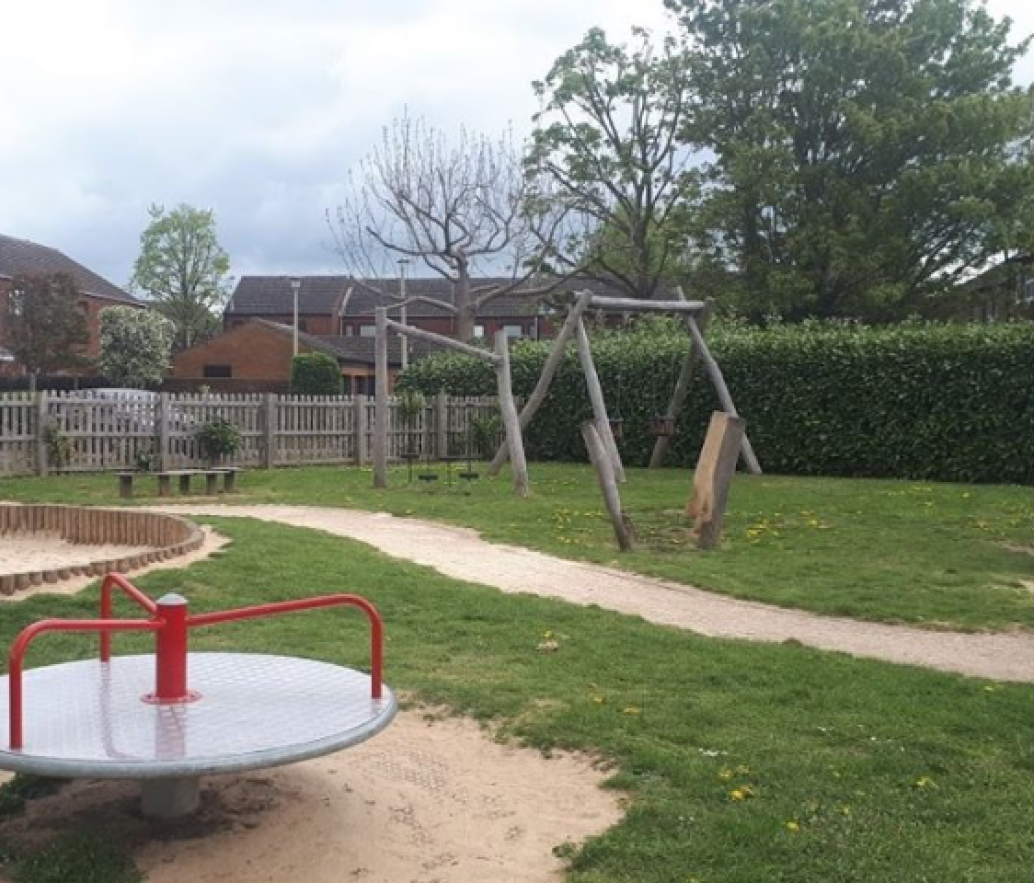 The Kingsmead Neighbourhood Plan working groups are currently producing the draft policies based on the survey results, including the comments received, and various draft policies will be available to view on the KNP Hertford forum over the next 4-5 months.
Newsletter
Sign up to receive an email every Friday on upcoming local events and activities.
Direct contact
Hertford Town Council
The Castle
Hertford
Hertfordshire
SG141HR
Opening times
Opening times

| Day(s) | Opening times |
| --- | --- |
| Monday - Thursday | |
| Friday | |
| Weekends | |
| Bank holidays | |
Explore more