Kingsmead Neighbourhood Plan
Current Stage- Referendum
On 17th March 2023 a decision was made by East Herts Council to proceed to referendum.

A referendum which poses the following question: "Do you want East Herts District Council to use the Neighbourhood Plan for Kingsmead Neighbourhood Area to help it decide planning applications in the neighbourhood area?" will be held in the ward of Kingsmead in Hertford.
On the recommendation of the Local Government Boundary Commission for England, Parliament have approved changes to the future electoral arrangements in East Herts. Therefore, the boundaries of Kingsmead ward will change on 4 May 2023 to include an area that was previously in Castle ward. The area covered by the Kingsmead Neighbourhood Plan is the part of Kingsmead Ward that is coterminous with the ward boundaries prior to 4 May 2023. A list of streets that are included in the Kingsmead Area Neighbourhood Plan can be viewed here.
The Kingsmead Neighbourhood Plan Referendum is scheduled for Thursday 4 May 2023.
All documents can be viewed on the East Herts Council Website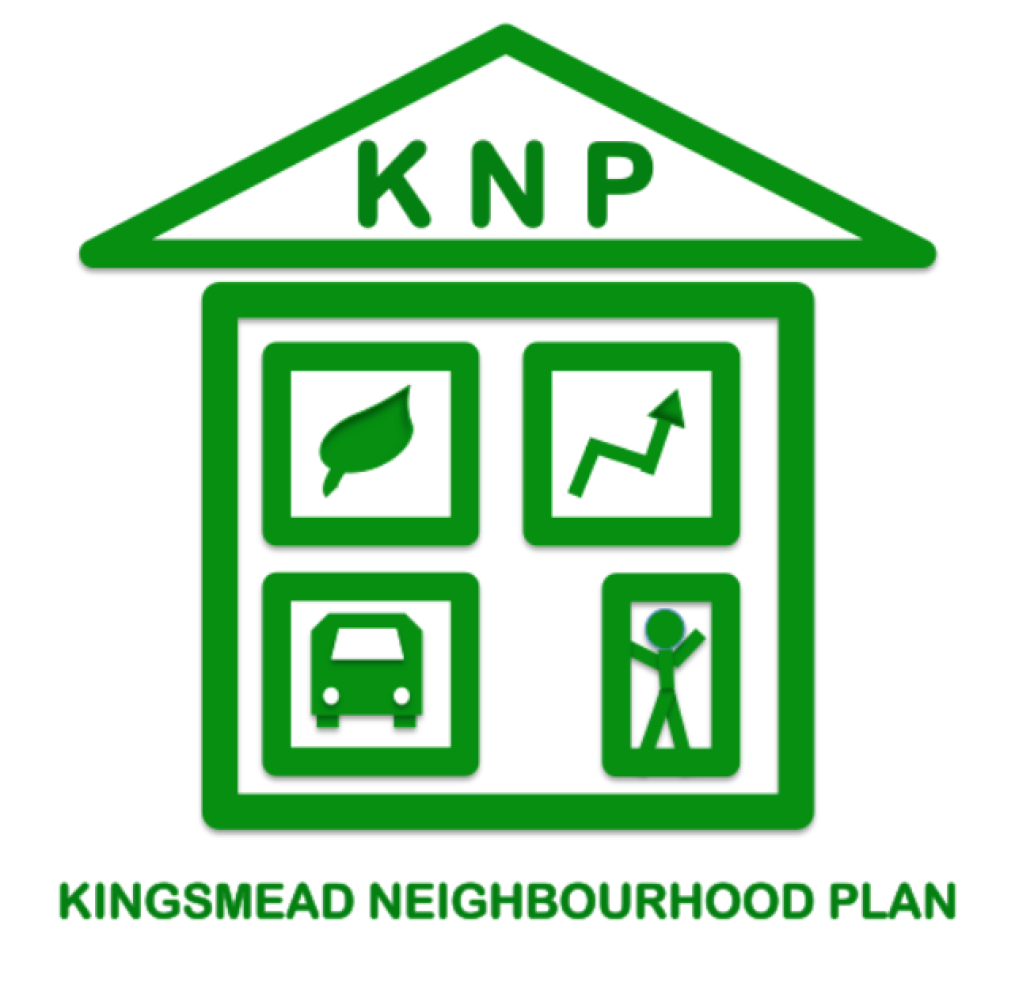 Following the completion of the Kingsmead Neighbourhood Plan Consultation Survey concluded in November 2020, the results of the survey are now available.
21% of the residents in Kingsmead replied to survey and the KNP Group thank all for their time and comments.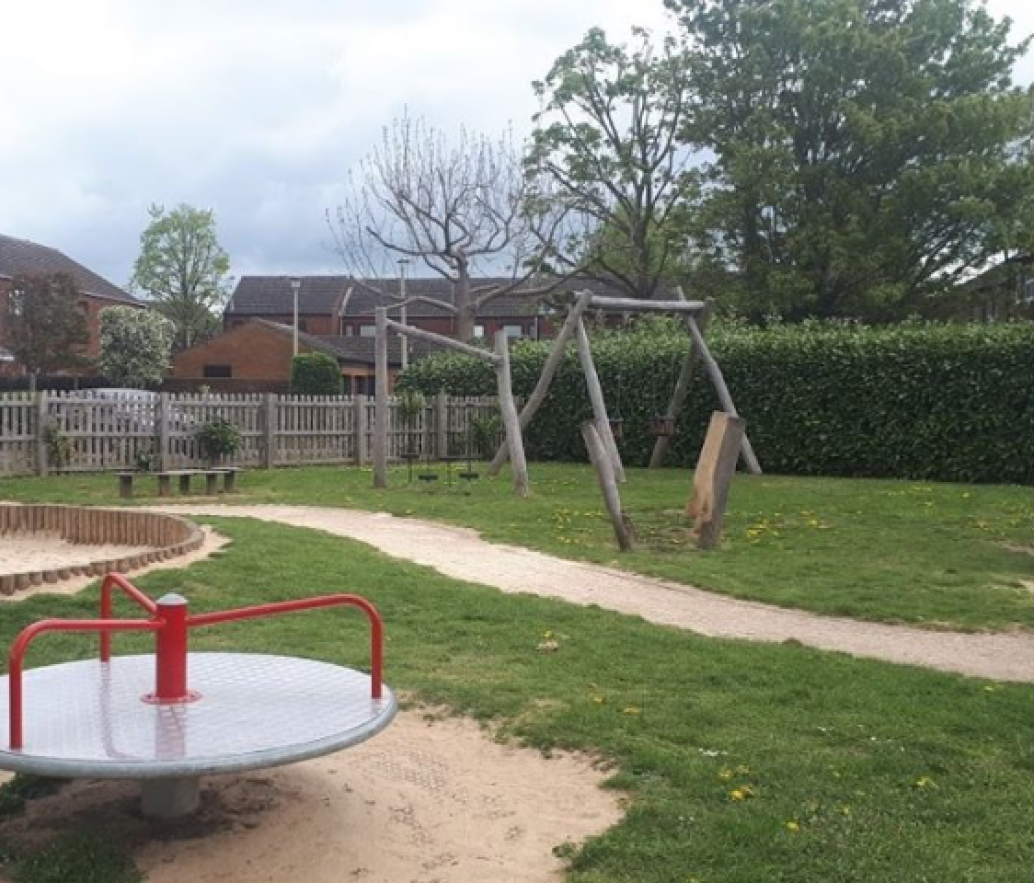 The Kingsmead Neighbourhood Plan working groups are currently producing the draft policies based on the survey results, including the comments received, and various draft policies will be available to view on the KNP Hertford forum over the next 4-5 months.