Kingsmead Neighbourhood Plan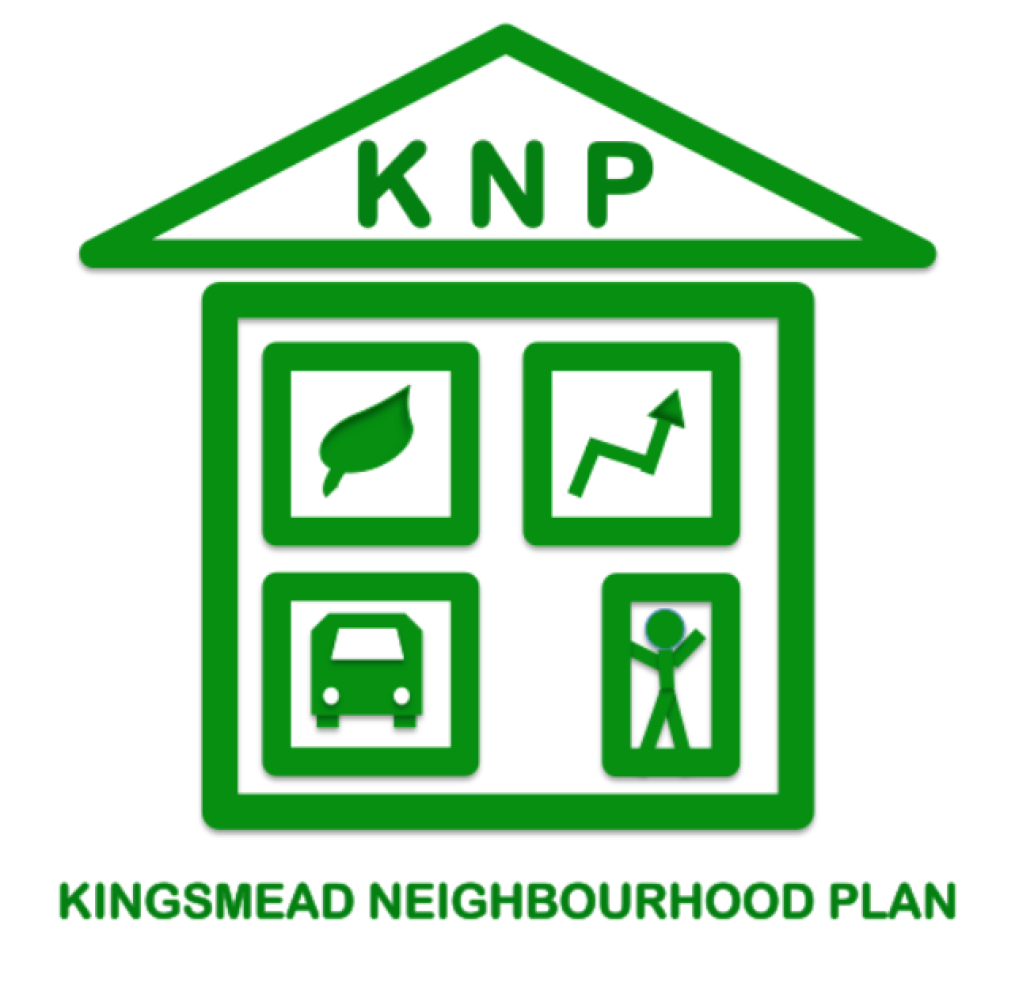 Following the completion of the Kingsmead Neighbourhood Plan Consultation Survey concluded in November 2020, the results of the survey are now available.
21% of the residents in Kingsmead replied to survey and the KNP Group thank all for their time and comments.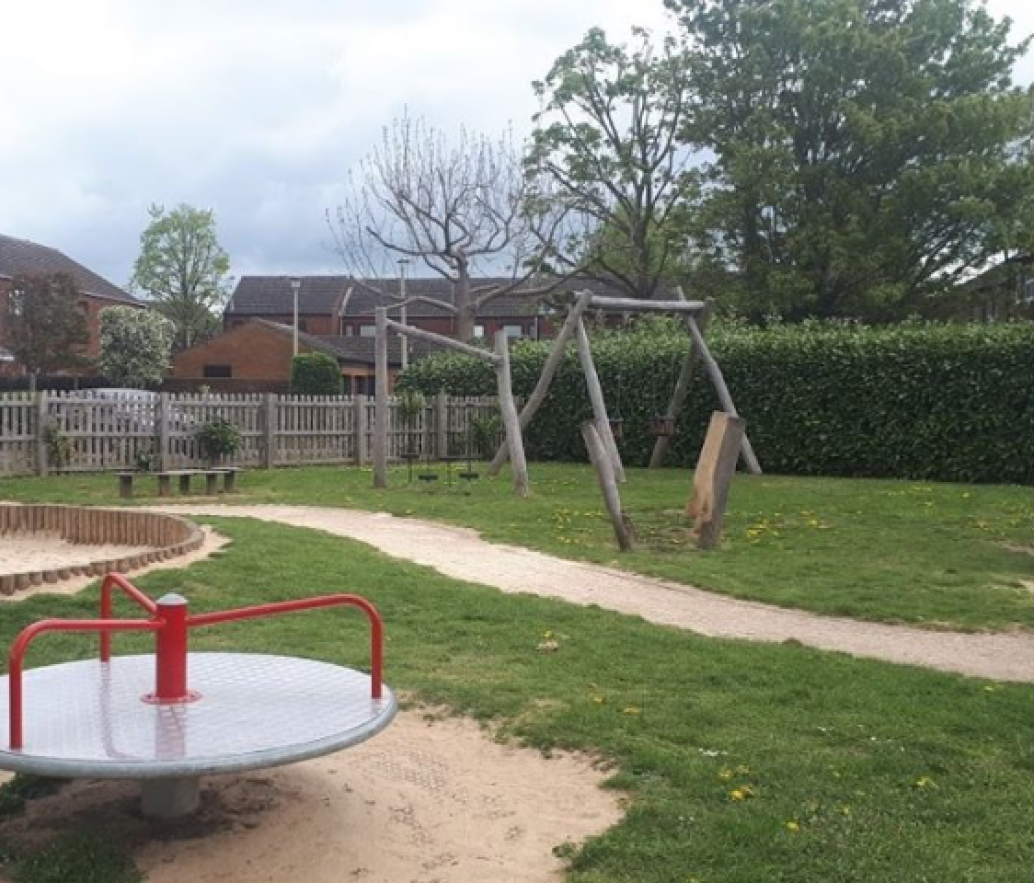 The Kingsmead Neighbourhood Plan working groups are currently producing the draft policies based on the survey results, including the comments received, and various draft policies will be available to view on the KNP Hertford forum over the next 4-5 months.