Bengeo Neighbourhood Plan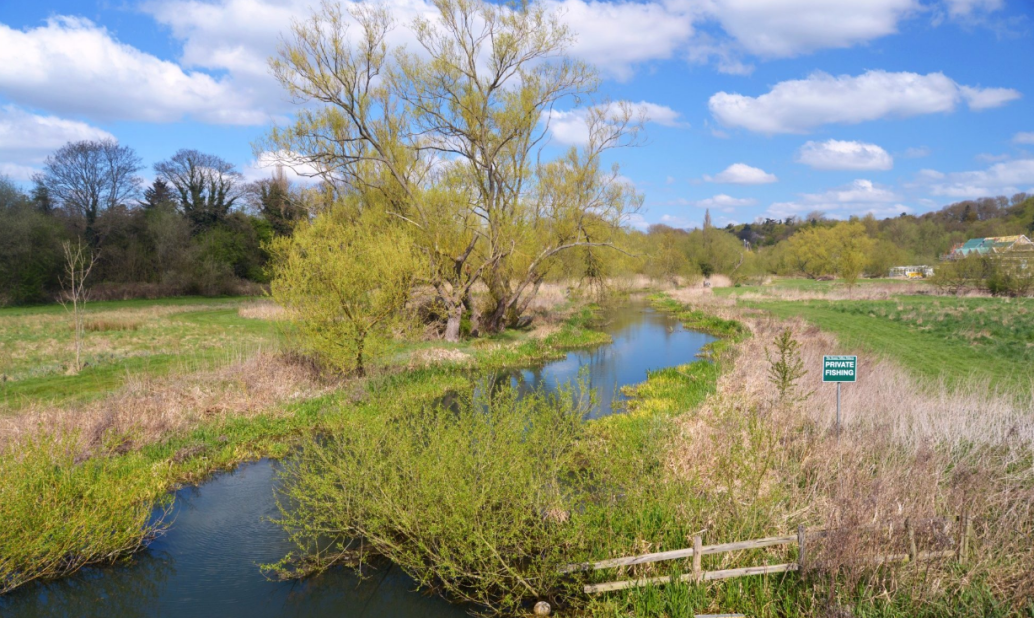 The Bengeo Neighbourhood Area Plan (BNAP) covers the Bengeo ward in Hertford. The project commenced in June 2017 and the draft Neighbourhood Plan has been produced by the members of the community in Bengeo.

The statutory pre-submission consultation for Bengeo Neighbourhood Area Plan took place between 15 July and 15 September 2019, Residents and businesses of Bengeo ward were invited to comment on the proposed Neighbourhood Plan's policies.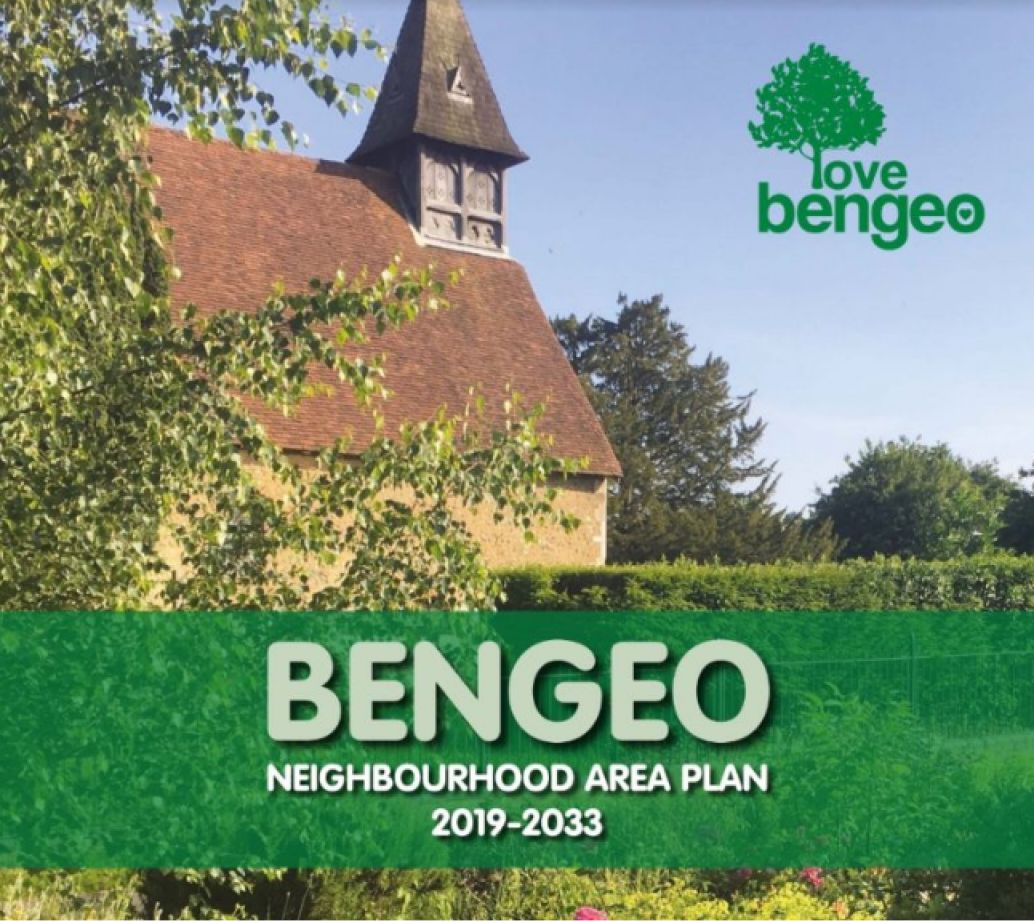 The statutory pre-submission consultation for Bengeo Neighbourhood Area Plan took place between 15 July and 15 September 2019, Residents and businesses of Bengeo ward were invited to comment on the proposed Neighbourhood Plan's policies.



The current draft document can be read here: https://lovebengeo.org.uk/blog/