Rock at the Castle CANCELLED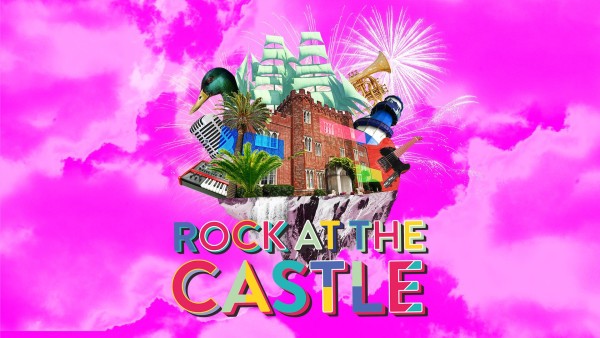 Rock at the Castle CANCELLED
Rock at the Castle 2021 has, unfortunately, been postponed.
Following the Government announcement that the move into Step 4 will not take place as planned, Hertford Town Council have reviewed the planned events and, with the current restrictions on social distancing, the decision has been taken to postpone Rock at the Castle.
Please see a full statement here.
New Hertford Castle Live Music Event
For one year only, Rock at the Castle is being replaced with the Hertford Castle Live Music Event. Guests can sit back and relax on the Castle Lawn and enjoy live music from local musicians. A variety of music performances including laidback pop and rock, funky music and modern, contemporary and upbeat sounds will take place throughout the day. Any further changes to the Government's Roadmap will be kept under review in relation to this event.
Further details on this new event will be available shortly and musicians will be contacted shortly.
For the latest news on planned events, and any adaptations that have been made, see https://www.hertford.gov.uk/events-listings/.
---