Hertford Castle Autumn Trail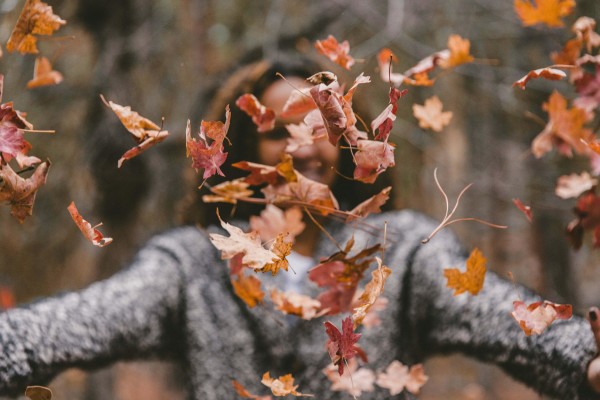 Hertford Castle Autumn Trail
Download Programme
TRAIL UPDATE 25TH OCTOBER 2021: Unfortunately, due to vandalism, some of the displays in the trail have been damaged or removed. There are still displays remaining for visitors to enjoy. Please do not touch the displays.
Head to Hertford Castle for some seasonal fun this autumn.
Take a breath of fresh air and reconnect with nature whilst taking part in the children's autumn trail through the picturesque Castle grounds. Snap a photo in front of the seasonal displays and uncover the treasures of Autumn hidden around the ancient trees, flower gardens and castle walls.
Thanks to the local businesses, organisations and charities, for providing the seasonal displays as part of this free activity for children and families to enjoy this October half term.
This is a free self-guided trail event. Trail maps will be available at the Town and Tourist Information Centre and in the flyer holders around the Castle grounds. Alternatively, you download it here.
The Castle Grounds are open from 7.30am to 6.30pm for the Autumn Trail.
If you are a local business and want to be involved by supplying a display, please contact events@hertford.gov.uk.
Sponsored by: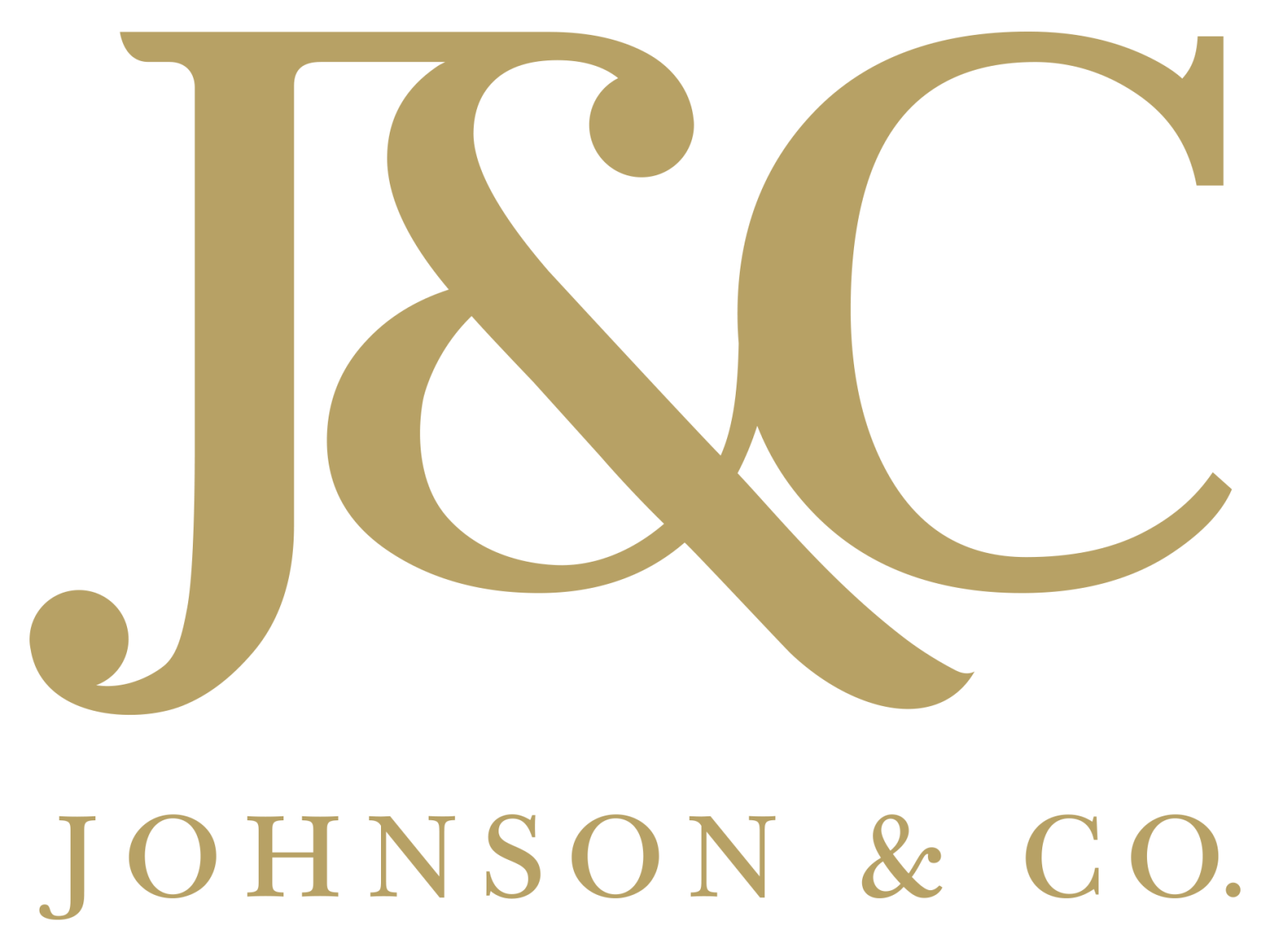 Hertford Castle Open Day
As part of the Autumn Trail event, Hertford Castle will be open for you to explore the castle rooms and themed basement on Sunday 31st October - 12pm - 4pm. More information on the Castle Open Day.
Event Information
Location
Hertford Castle, Castle Street, SG14 1HR
Entry information
The event is FREE of charge to attend, you are however welcome to donate to the Mayor of Hertford's Charity Appeal Fund.
The Castle grounds can be accessed by foot at any of the following pedestrian gates, Castle Street, St Andrew Street Car Park, Main Castle Gate off The Wash, through the Moat Garden on Castle Street, or the gate off of Gascoyne Way.
Covid-19 safety - We ask visitors attending the Autumn trail to please be mindful of other visitors and keep a social distance where possible.
Please do not touch the displays.
Parents/carers must take full responsibility for their children whilst taking part in the trail.
Parking
There is no parking at Hertford Castle (including disabled) but there are a number of car parks close to the Castle which are free to use on Sundays. Please click here to download a map of the local car parks.
Amenities
Toilets are located by the Six Templars pub, they are public amenities.
Disabled toilets & baby changing facilities are also available.
---